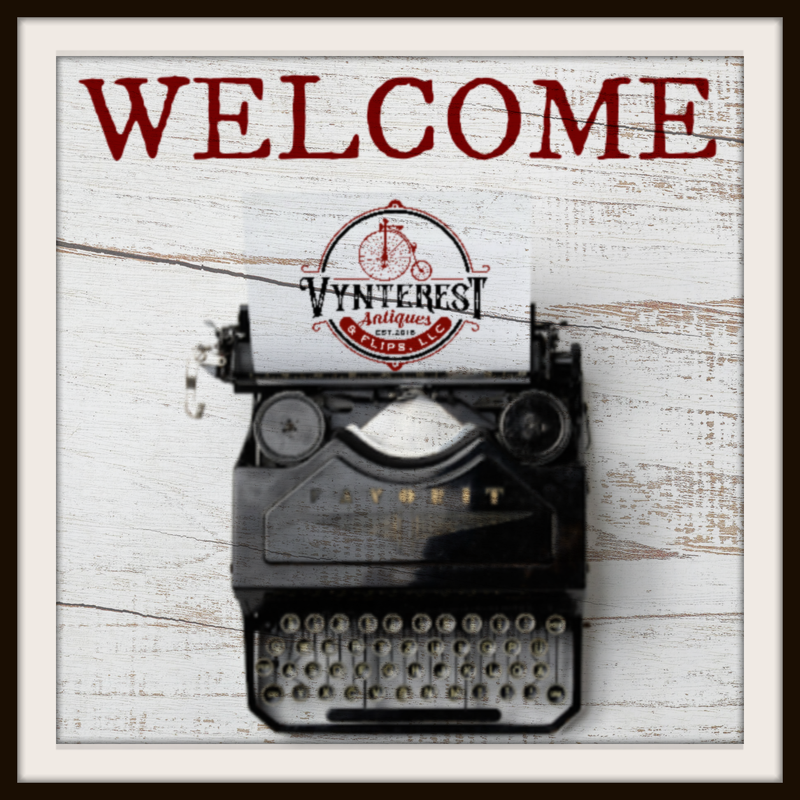 Vynterest Antiques & Flips
326 Nashua St, Milford, NH 03055

Ph: 603-213-5321
Hours
Sunday 10am - 5pm
Monday 10am - 5pm
Tuesday CLOSED
Wednesday 10am - 5pm

Thursday 10am - 6pm
Friday 10am - 5pm
Saturday 10am - 5pm
---
Antiques, Vintage Items, Home Decor, Shabby Chic, Reclaimed, Restored & Refinished Furniture, Custom Woodworkers, Local Goods, Honey, Photographic Art, Handmade Journals, Candles, Artisan Soap, Herbal Teas, Jewelry and More
---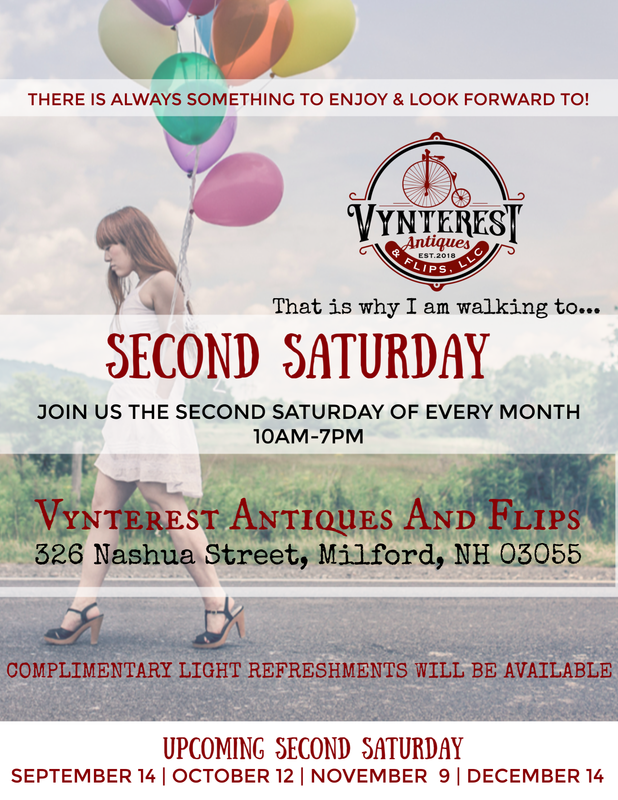 ---
Classes & Workshops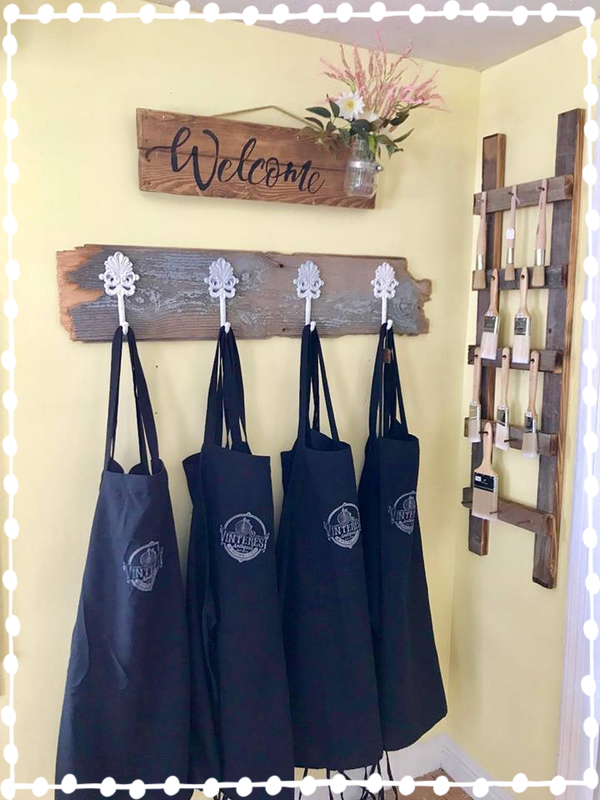 Looking for something fun & creative to do?
We offer a mix of DIY classes & Workshops every month.
Our Classes & Workshops page is filled with classes and workshops for novices or experts alike on topics such as Alcohol Ink Art, Fluid Art, Chalk Painting, and Herbal Classes...more added every day

If you have a skill you'd like to demonstrate or teach in one of our workshops, contact us by emailing: vinterestaf@gmail.com or sending a Facebook message

---
Paints, Transfers & Supplies
We carry Country Chic Clay-Based Paint, Vintage Market & Design Chalk Paint, IOD Transfers, Finishes, and more Supplies!
---
Follow us on Facebook, Instagram & Pinterest!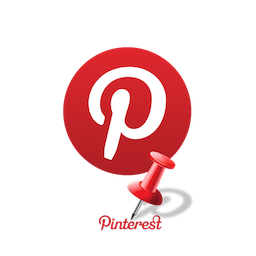 ---